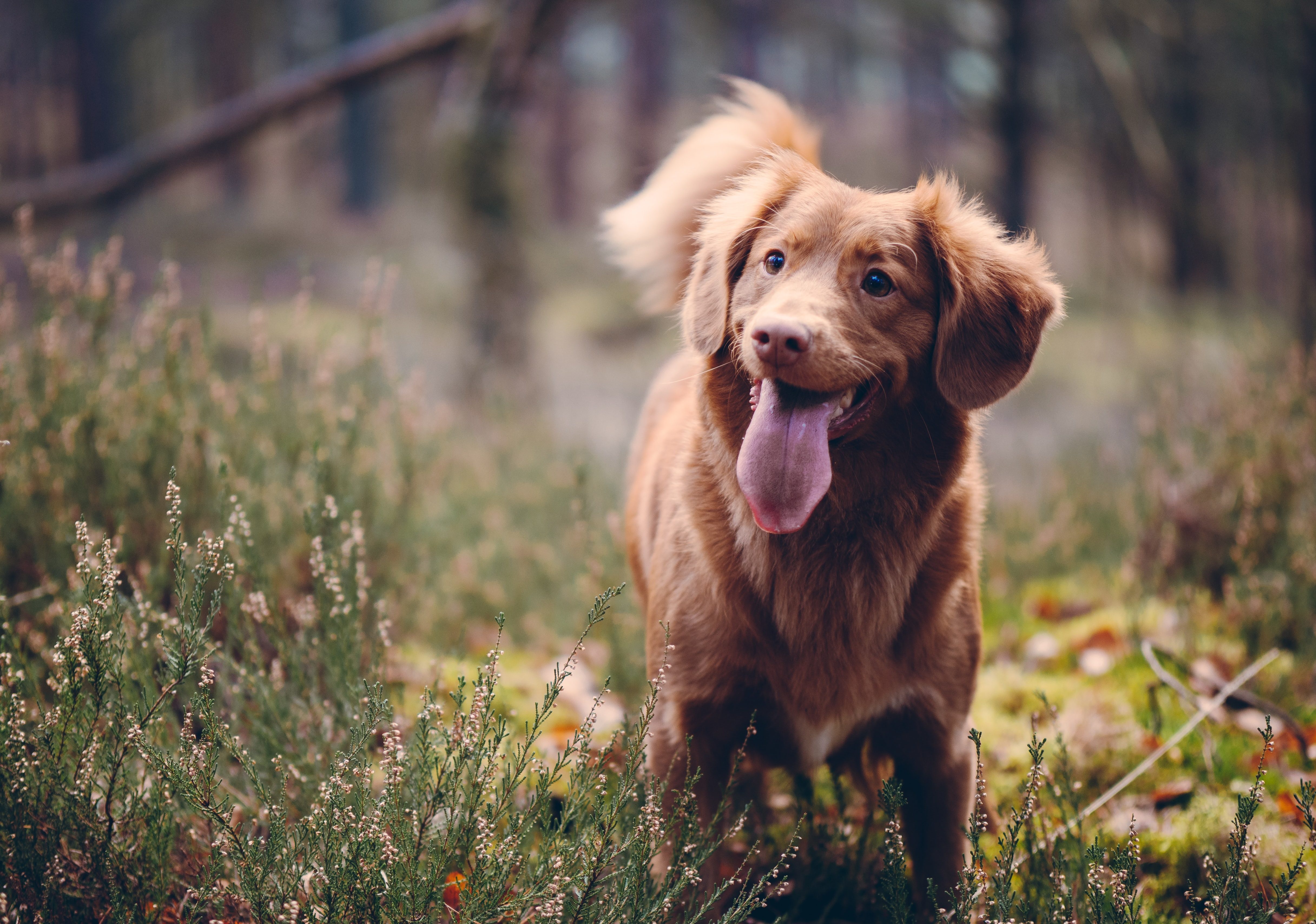 Our Services
We offer a wide range of services including medical, diagnostic, surgical, wellness, and preventive health care.
Preventative & Wellness Exams
Pet surgery including spay and neuter
Pet dental cleanings and treatment
Nutrition counselling & education
Pet Health
We care about education and giving you all the tools and information to keep your pet happy and healthy.
Timber Ridge Animal Hospital
We know you will be very happy with our services. Our veterinarians and staff are devoted to staying on top of the latest diagnostics, treatments, and wellness programs to maintain your pet's optimal health. Let's work together to keep your beloved furry friend happy and healthy!
Contact Us Today
Hours of Operation
Monday -8:00am- 6:00pm
Tuesday- 8:00am- 6:00pm
Wednesday- 8:00am- 6:00pm
Thursday- 8:00am- 6:00pm
Friday -8:00am- 6:00pm
Saturday -8:00am-1:00pm
Sunday- Closed
On weekdays, surgery drop-off is from 7:45 am – 8:15 am.
Appointments beginning at 8:00 am.